British Columbia Chess Federation - Chess Instruction
Achievers Chess Academy
Information
- On-line chess lessons using our advanced platform where students can interact with the coach, on-line home work completion, play practice games with class mates, practice tournaments, download and analyse their own games, playing blindfold chess and many more functions. Our plan is to inculcate the love for the game among the students with a life long passion and to guide them on the right path by providing quality training using latest technology and chess material.
Information:
https://achieverschess.com
FB page -
https://www.facebook.com/achieverschess
Email -
chessachievers@gmail.com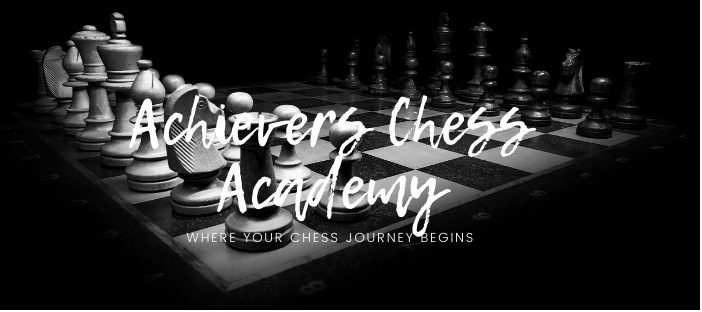 Beqo Chess Academy
Information:
A virtual chess club for people that are interested in online training and especially the ones that would like to pass the 2000 ELO rating barrier.
Details:
Beqo Chess Academy
64 fun solutions/Golden Knights Junior Chess Club
Information:
Our activity promotes the study and knowledge of the game of chess, for its own sake as a sport, art and science, but also as a means for the improvement of our multicultural society. Our aim is to have chess recognized as a sport in Canada and make it an important tool in educating and developing life long logical thinking, social and organizational skills of the young generation.
Details:
64 fun solutions/Golden Knights Junior Chess Club
Vancouver Chess School
Information:
Our main goal is to provide high quality professional chess education for students of all age groups and chess levels. The educational program of our school includes high quality chess content, advanced learning techniques, and high-tech equipment and software. This is a "Russian Style" chess school enhanced by new technologies. 
Details:
Vancouver Chess School
Contact:
info@vanchess.ca
Voicemail (604) 568-3283

e2-e4! Chess for kids
Information:
Chess has countless moves and so many possible lines to play with. The minds of the chess players are constantly put to test. Due to this, it helps children to develop spatial imagination. 
Details:
e2-e4.ca
Contact:
chess@e2-e4.ca